Important Dates
Submission: 25 August 2014
Notification: 26 September 2014
Cam Ready: 10 October 2014
Special Issue JSS: TBA

Proposal Submission: 2 October 2014
Notification: 13 October 2014

Proposal Submission: 2 October 2014
Notification: 13 October 2014
Submission: 15 October 2014 (extended!)
Notification: 20 October 2014
Camera Ready: 30 October 2014
Submission: 2 October 2014
Notification: 13 October 2014
Applied timezone for all deadlines is American Samoa.
Welcome to the 14th International Conference on Software Reuse!
4-6 January 2015 in Miami (Florida), US.
This site is still under construction and will be updated as soon as more information becomes available.
For decades the International Conference on Software Reuse (ICSR) has been the premier event in the field of software reuse research and technology. The main goal of ICSR is to present the most recent advances and breakthroughs in the area of software reuse and to promote an intensive and continuous exchange among researchers and practitioners.
You can access the LNCS (Vol. 8919) proceedings during the conference here.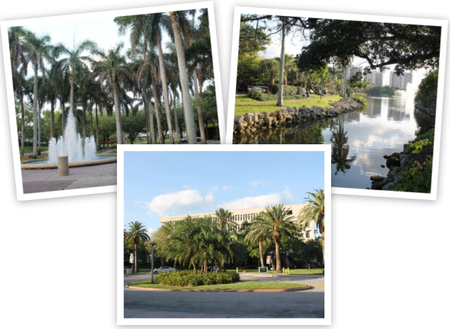 We are looking forward to meeting you in Miami!